Most Reliable Boards Printing Company
Classic Digital India is the professional service provider to offer our customers top-notch boards printing service. Here we have unique boards printing solutions and let customers use them for their advertising needs. Hence you can enhance your financial growth to the next level.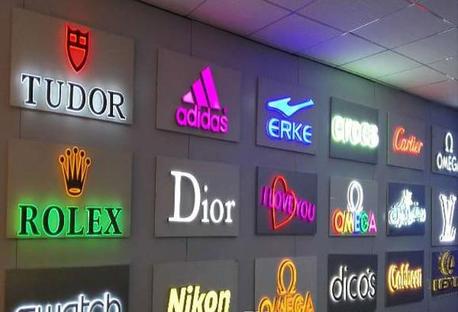 Acrylic Sign Boards
---
Acrylic sign boards are weatherproof and waterproof advertising tools. It is made up of high-quality cast acrylic and has a classy finish. It has been manufactured in variations of opaque, router cut and transparent.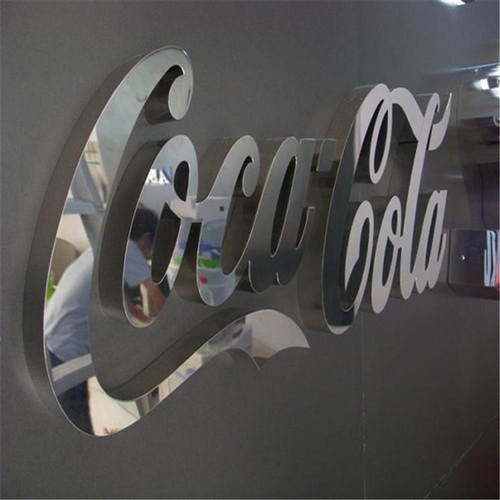 SS Signboards
---
Let customers easily recognize your business ideas through high-quality SS Signboards. It stands high on artistic appeal and makes sure fine tone polish. We offer you SS Signboard without compromising the quality.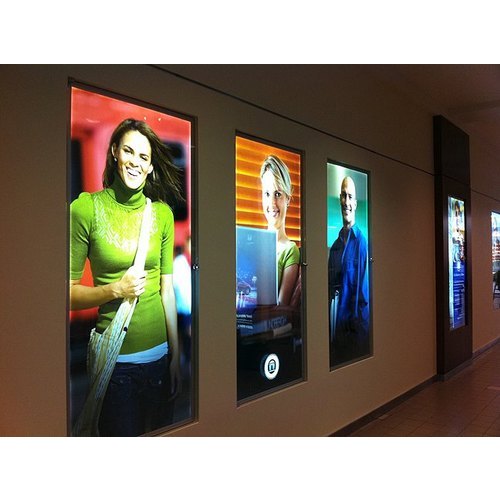 Backlite Boards
---
Those searching for unique boards printing products to advertise their products can go with backlite boards. They are unique for everyone to improve their brand. We offer you an exclusive range of backlite boards.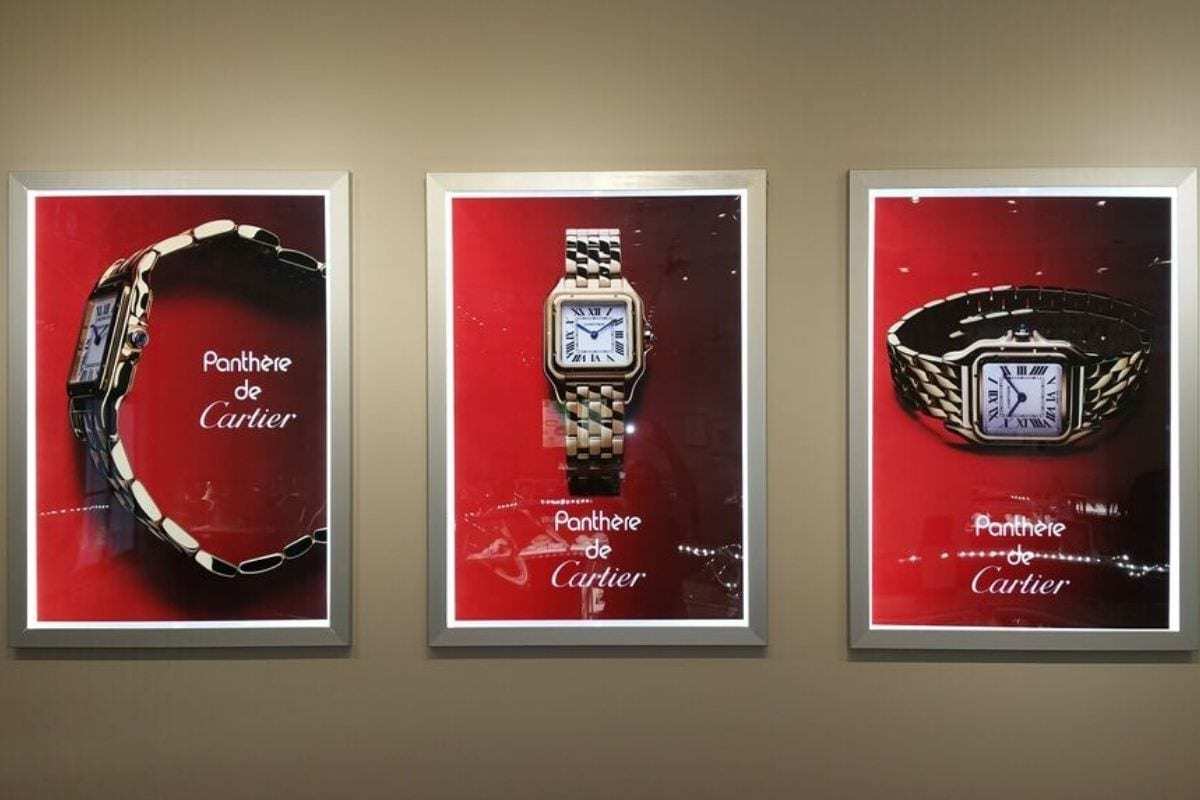 Slim Snap Frames
---
The slim snap frame will feature mitred corners and have a frame border for giving signage displays a sophisticated and sleek appearance. You can easily change graphics quickly with our high-quality slim snap frames.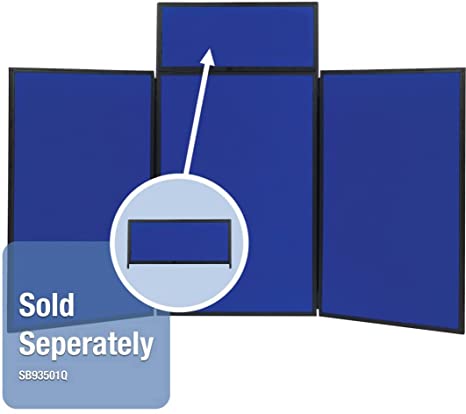 Fabrics In Door Boards
---
Fabrics in door boards are the best choice to convey your message to your audience. It can last long for many days since the material used is fabric. Visit us now to get the best fabrics in door boards.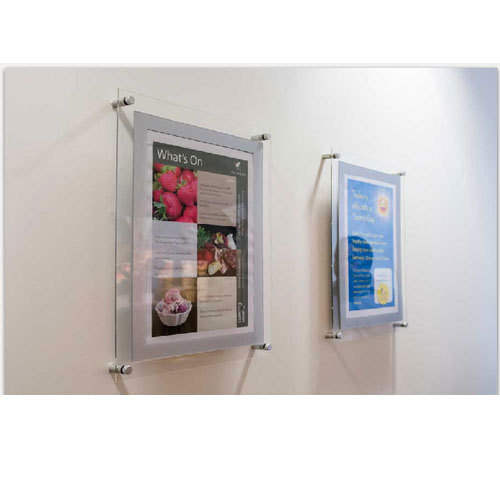 Acrylic Sandwich Lit & Non Lit
---
Acrylic sandwich lit and non lit display frame can be made up of 2 sheets of clear acrylic. They are very clear, and hence such sheets are used. We offer you this promotional product at our board printing service exclusively.