Industrial & Safety Signages Printing
Industrial & Safety Signages
Printing
The importance of industrial and safety signs cannot be overstated when it comes to maintaining a work environment that is both safe and productive. Accidents may happen at any moment, given how rapidly the economy is growing and how busy the sectors are. In order to keep everyone informed at all times, it is vital to employ Sign Printing.
Like safety signs, which alert drivers and pedestrians alike to potential risks and dangers on the road or elsewhere, these signs are critical to public safety. To help keep employees and laborers aware of potential dangers and prepared in the event of an emergency, Classic Digital creates industrial and safety signs, the majority of which are printed on vinyl.
As a Sign Printing Company, we also produce safety signs and labels, such as no-smoking signs, parking signs, and other workplace identity signs. Our big-scale printing and shop branding services are in high demand. Our service is provided by skilled specialists, who utilize only the best inks, papers, and inkjet printers.
As a well-known manufacturer, we take great pleasure in providing the clients with the best possible service. Engineers from a variety of backgrounds have helped us become one of the most prominent traffic sign makers. Five primary components are used in the production of the signs: board signs, PVC signboards, adhesive vinyl, and cardboard printing.
Our products are all of the highest quality, and we provide a wide choice of options from which you may choose the one that best suits your needs. We are experts in the design of systems and equipment for urban and road information, as well as in technology development.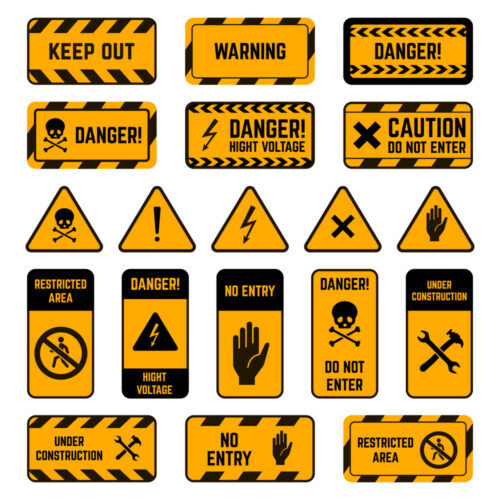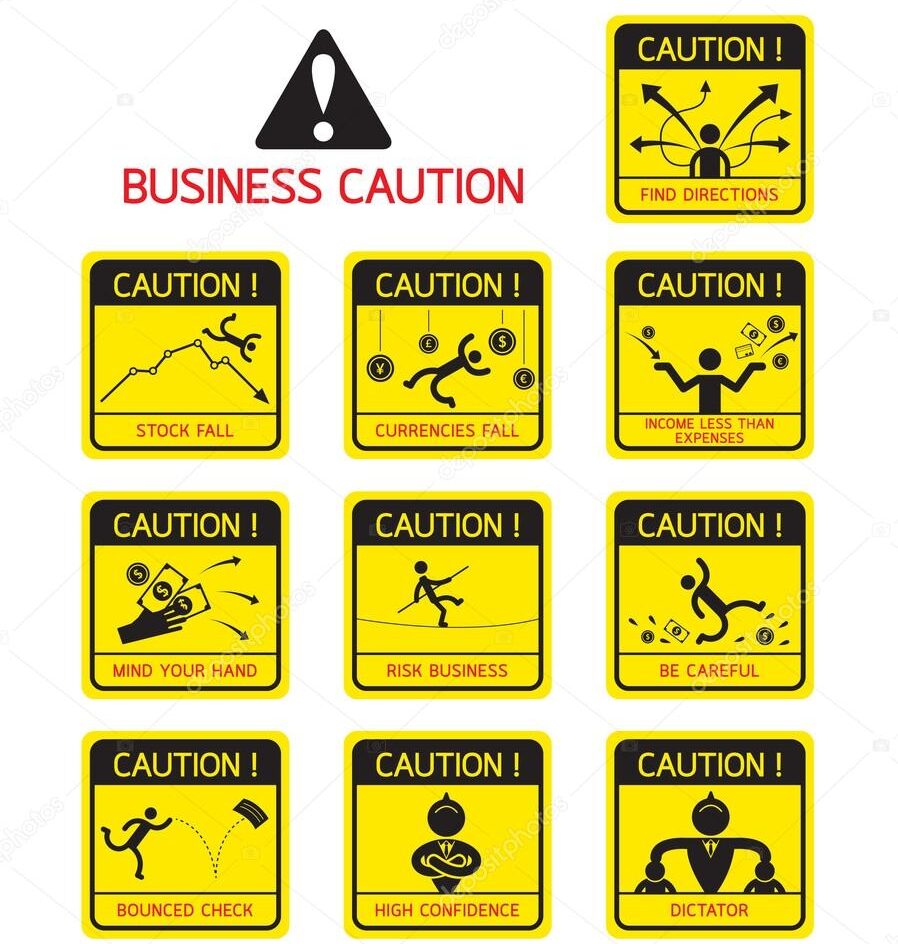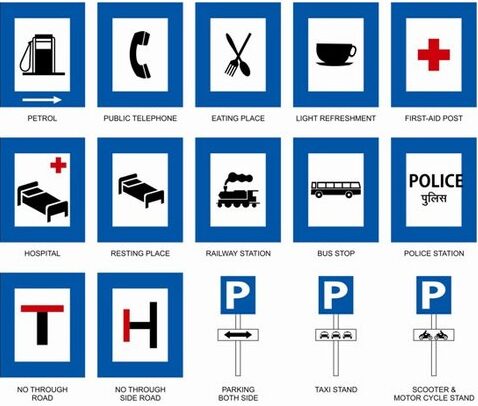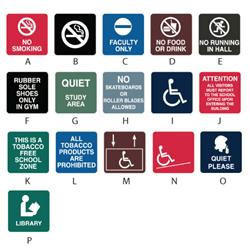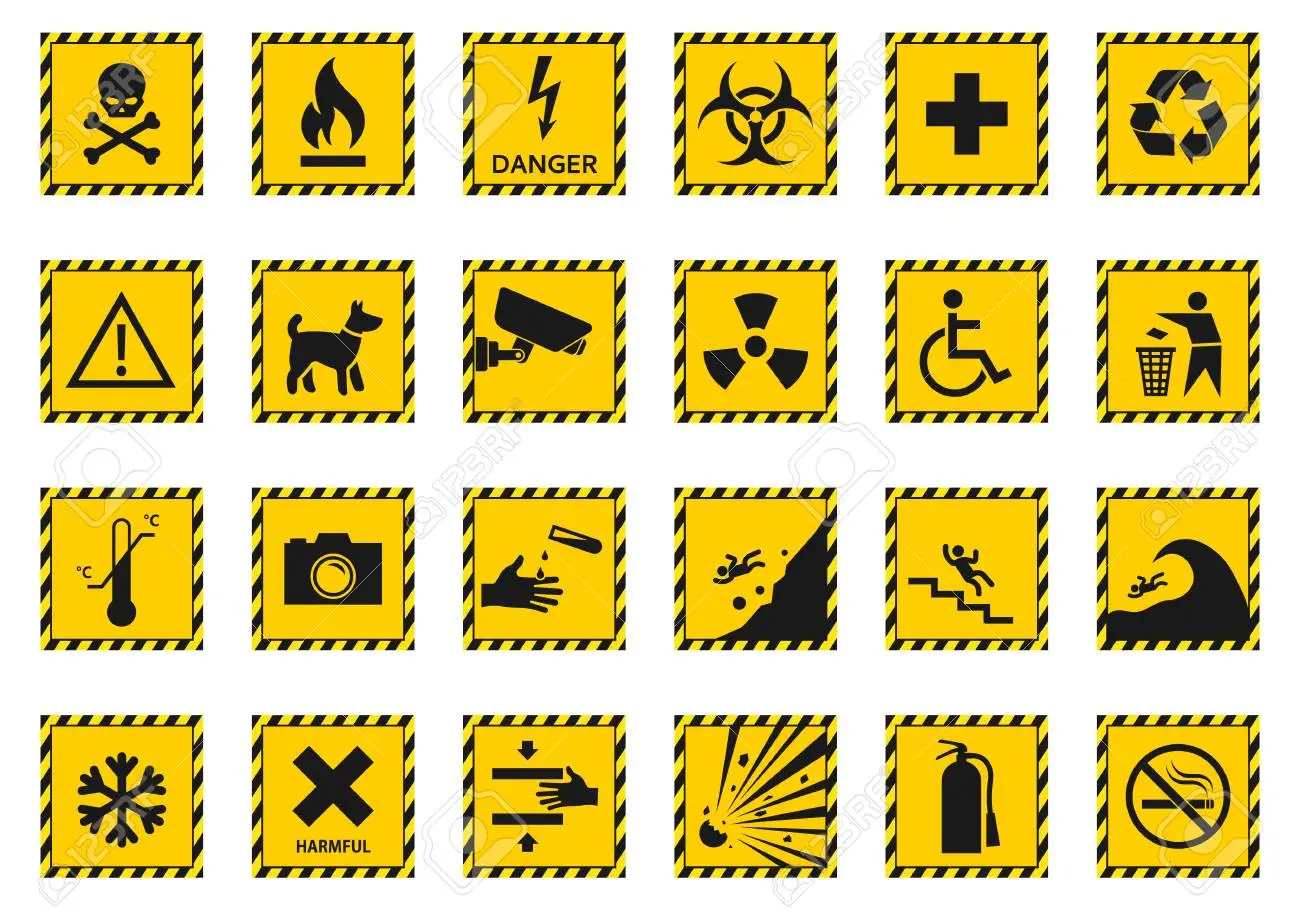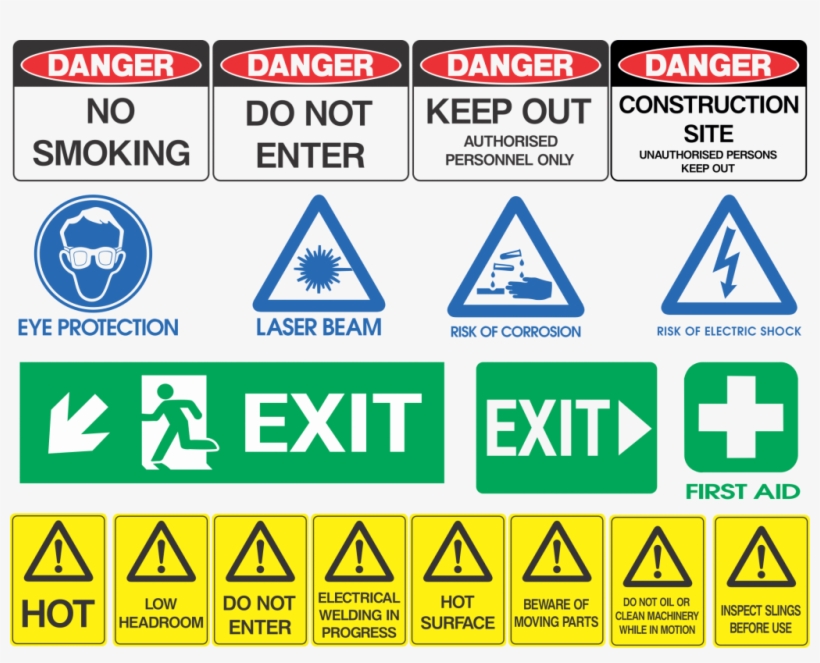 FIRE EXIT & EMERGENCY SIGNS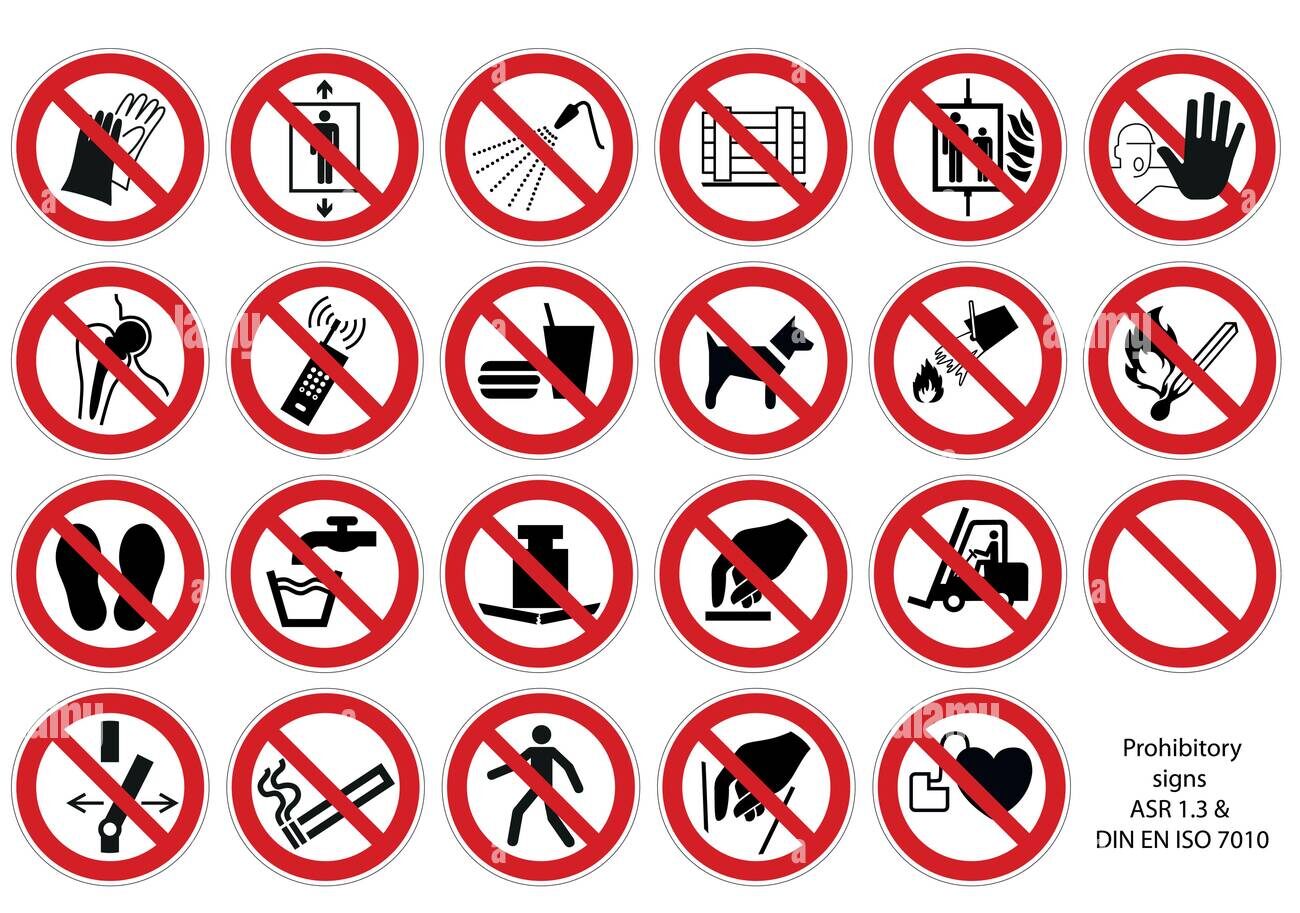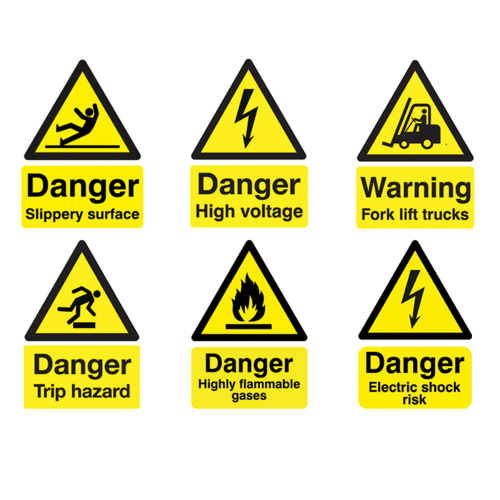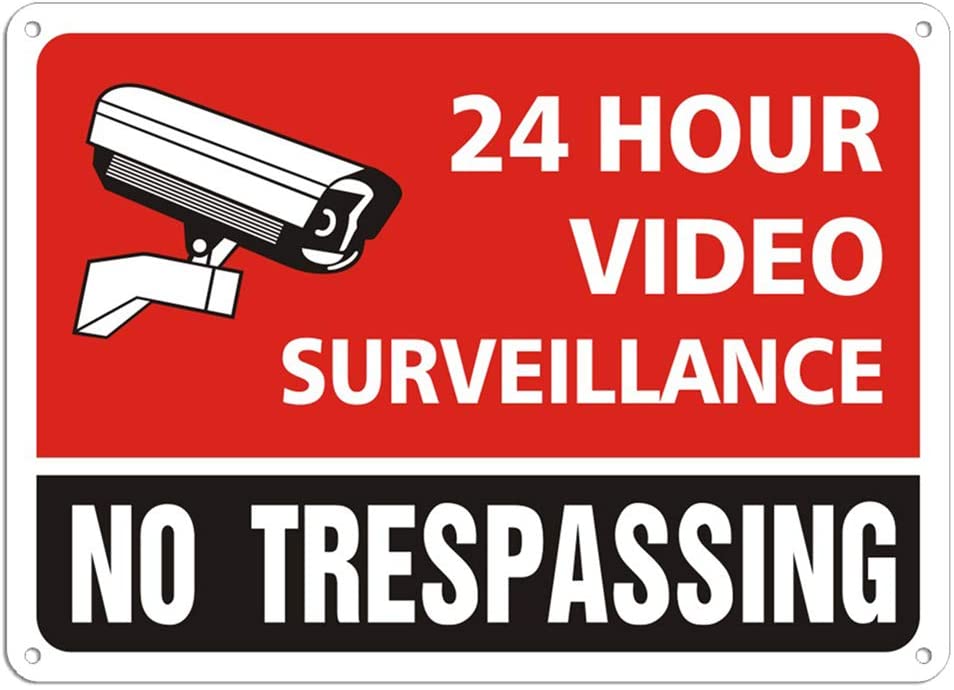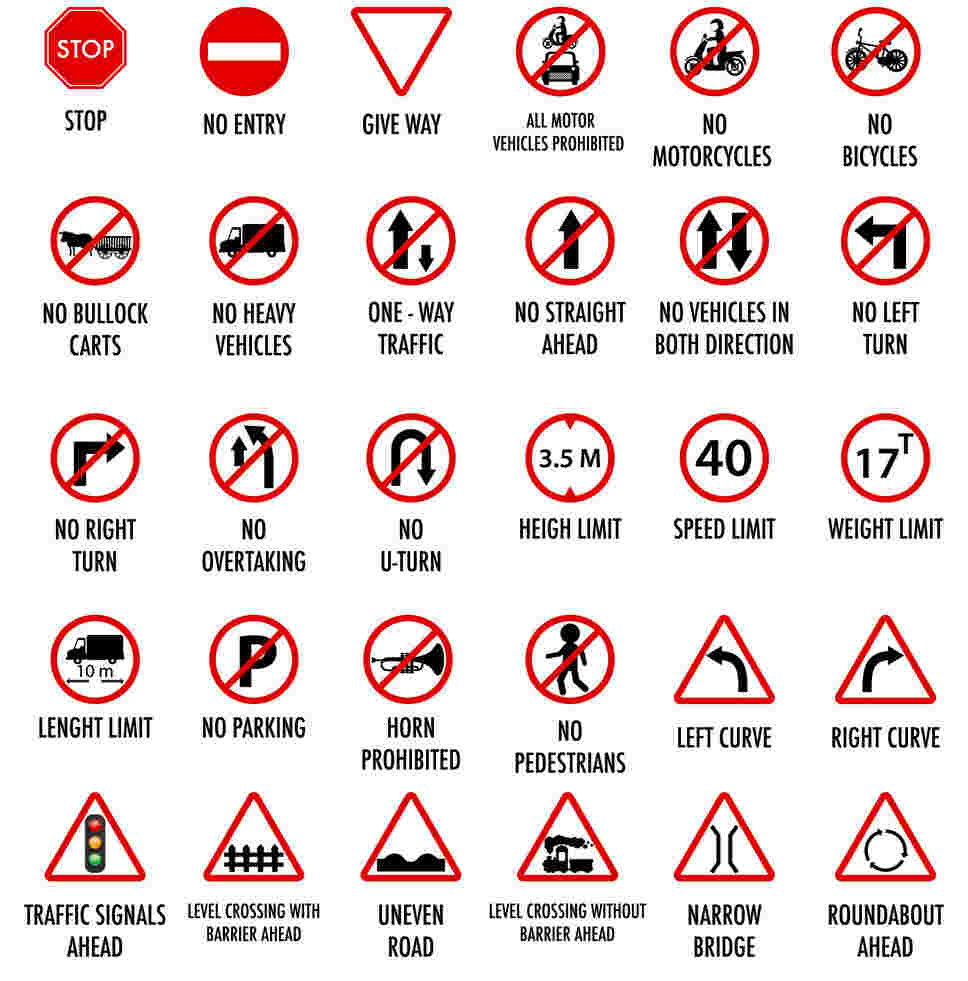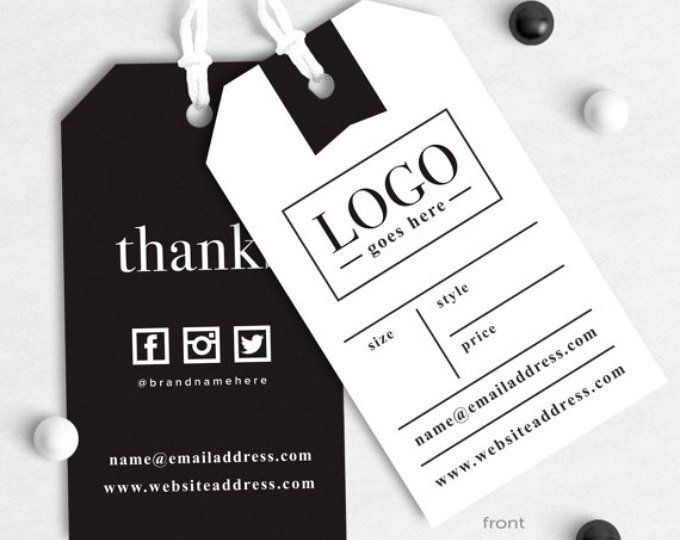 TAGS , LABELS & POSTERS SIGNS
Industrial & Safety Signages
1.What are industrial and safety signages?
Industrial and safety signages are signs that are used to convey important safety, warning, or informational messages to people in an industrial or commercial setting. They can be used to indicate hazards, provide directions, display instructions, or identify specific areas or equipment.
2. What materials are used for industrial and safety signages?
The most common materials used for industrial and safety signages include aluminum, PVC, polycarbonate, acrylic, and vinyl. These materials are chosen for their durability, weather-resistance, and visibility.
3.What are some common safety symbols used in industrial and safety Signages?
Some common safety symbols used in industrial and safety signages include the skull and crossbones (indicating a toxic substance), the flame symbol (indicating a flammable substance), and the lightning bolt symbol (indicating an electrical hazard).
4.Which types of industry signage we do?
We offer various types of industry signage printing like Caution / Warning, Danger Signs, Facility Sign, General sign, Hazard Warning Sign, Fire exit and emergency sign, Night Glow Signs, Prohibitary Signs, Safety Signs, Property & Security, Traffic Signs, Tags, Labels & as well as  Posters Signs.
5.What printing methods are used for industrial and safety signage?
Printing methods for industrial and safety signage can include screen printing, digital printing, and engraving. The choice of method may depend on factors such as the complexity of the design, the quantity of signs required, and the required turnaround time.