Affordable Exhibition Displays Printing
Affordable Exhibition Displays Printing Service
Classic Digital India is the highly reputed service provider to offer you the most extraordinary exhibition displays printing service. There are a lot of display printing solutions available according to our customer requirements. With that, you can increase your customer base and reach the target audience easily.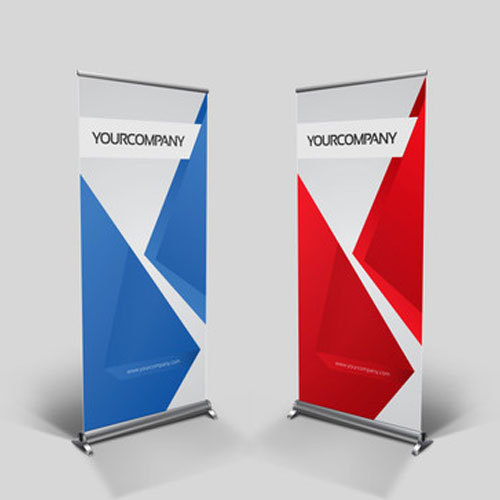 Aluminum Rolls Up Standees
---
Those who want to advertise their products and services in an innovative manner can sure use aluminum roll-up standees. Our exhibition displays printing service helps you get this promotional tool quickly.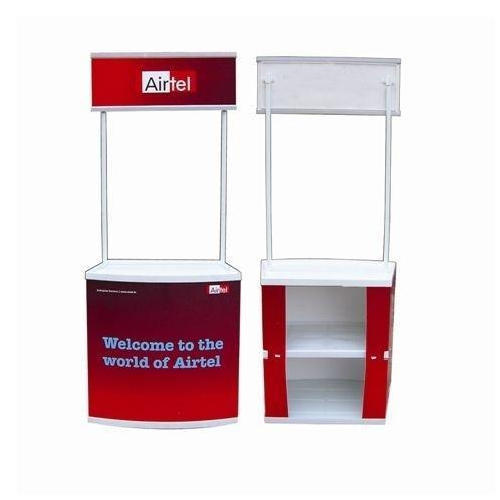 Promo Table
---
We help everyone reach their audience all across the globe easily with the help of Promo Table. There is no need to invest a lot in any other product when you have them on your side. We never fail to meet our customer's needs for any reason.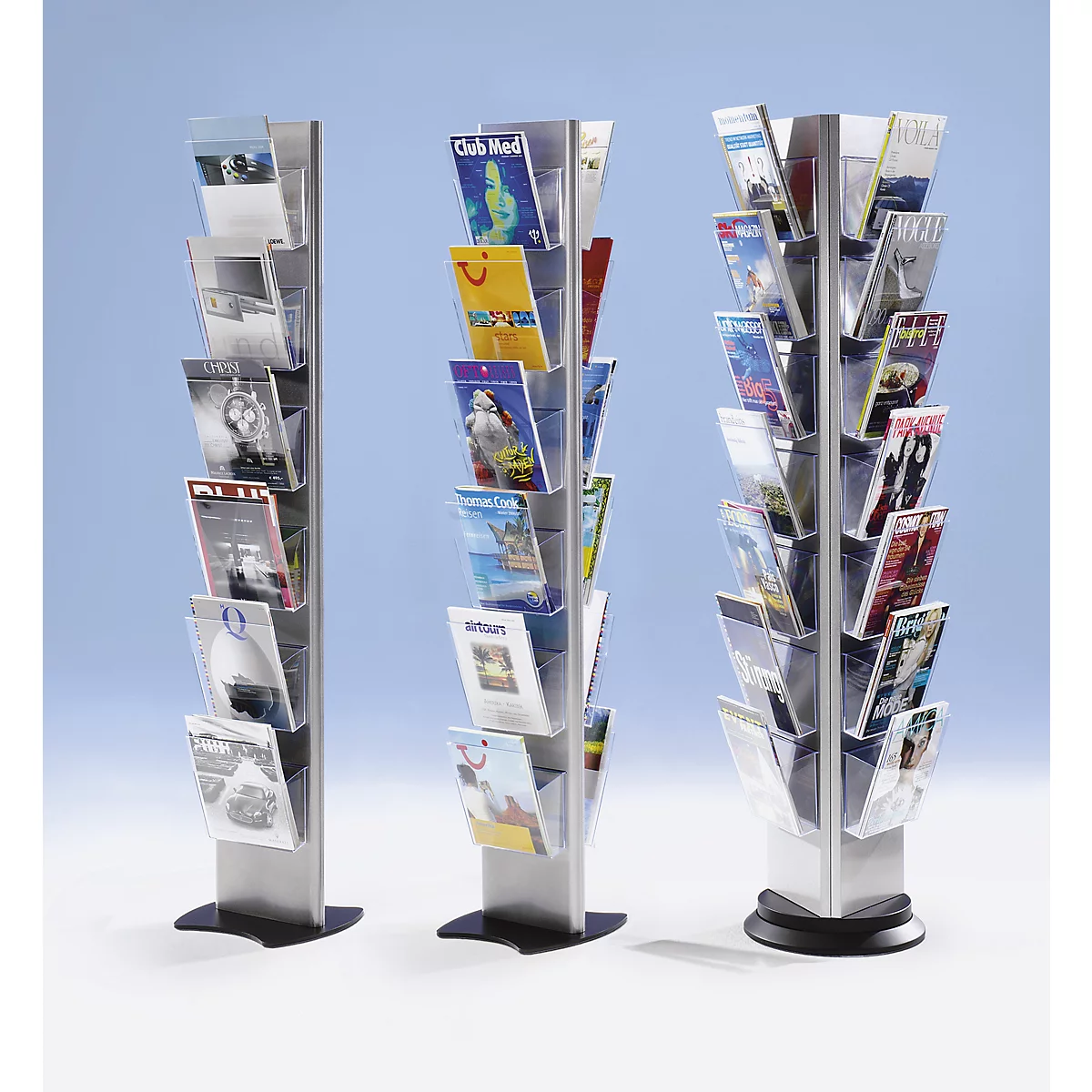 Brochure Stand
---
In general, a brochure stand is the best way to display the promotional materials, leaflets and brochures. It can be made up of durable plastic material. Here we offer you a 100% quality brochure that stands at an affordable rate.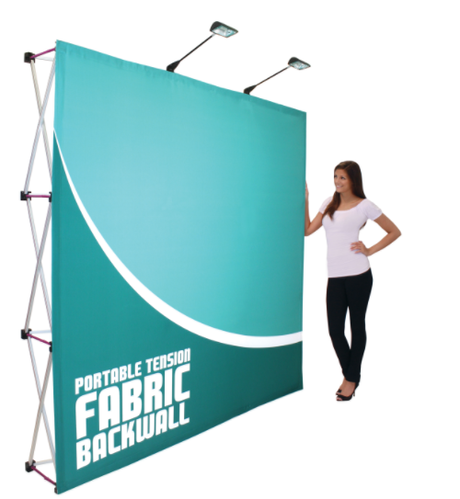 Pop Up Display Walls
---
The pop-up display walls are single or double-sided display systems that let users display eye-catchy and high-quality graphics in a larger format. As a result, you can easily deliver your message to customers.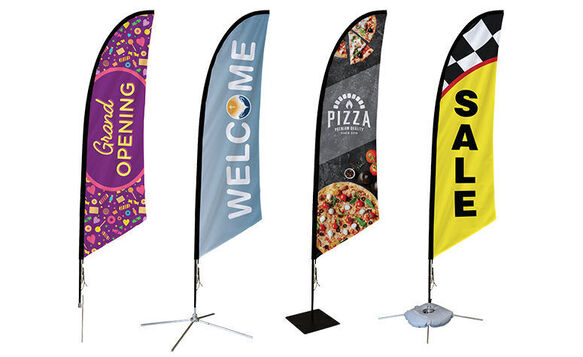 Flag Banner & Dying Banners
---
In general, a flag banner or dying banner is the best display printing product that can bear a slogan, logo, symbol or any other message. The flag's design is similar to the shield present in the coat of arms.